Studying overseas sounds nerve wracking and exciting at the same time right? It can make you feel conscious to start your life in a new city. And it's completely natural to feel anxious. Studying abroad in an unknown country is a drastic adventure. But once you decide to step your feet out, you'll have the opportunity to explore the unknown. 
The best country to continue your higher study will be London. The magical view and beauty of Thames will take you to breathe away in awe. The historical places to the savouring dishes there's always new to make you wonder.
Are you aspiring to go overseas to continue your studies? Or want to be a part of the British culture? Then book your tickets to fly to the city of London. And if you are still unsure about why you should fly to a new country?
Here Are All The Reasons You Can Count On For Studying Abroad :
You Can Explore A New Place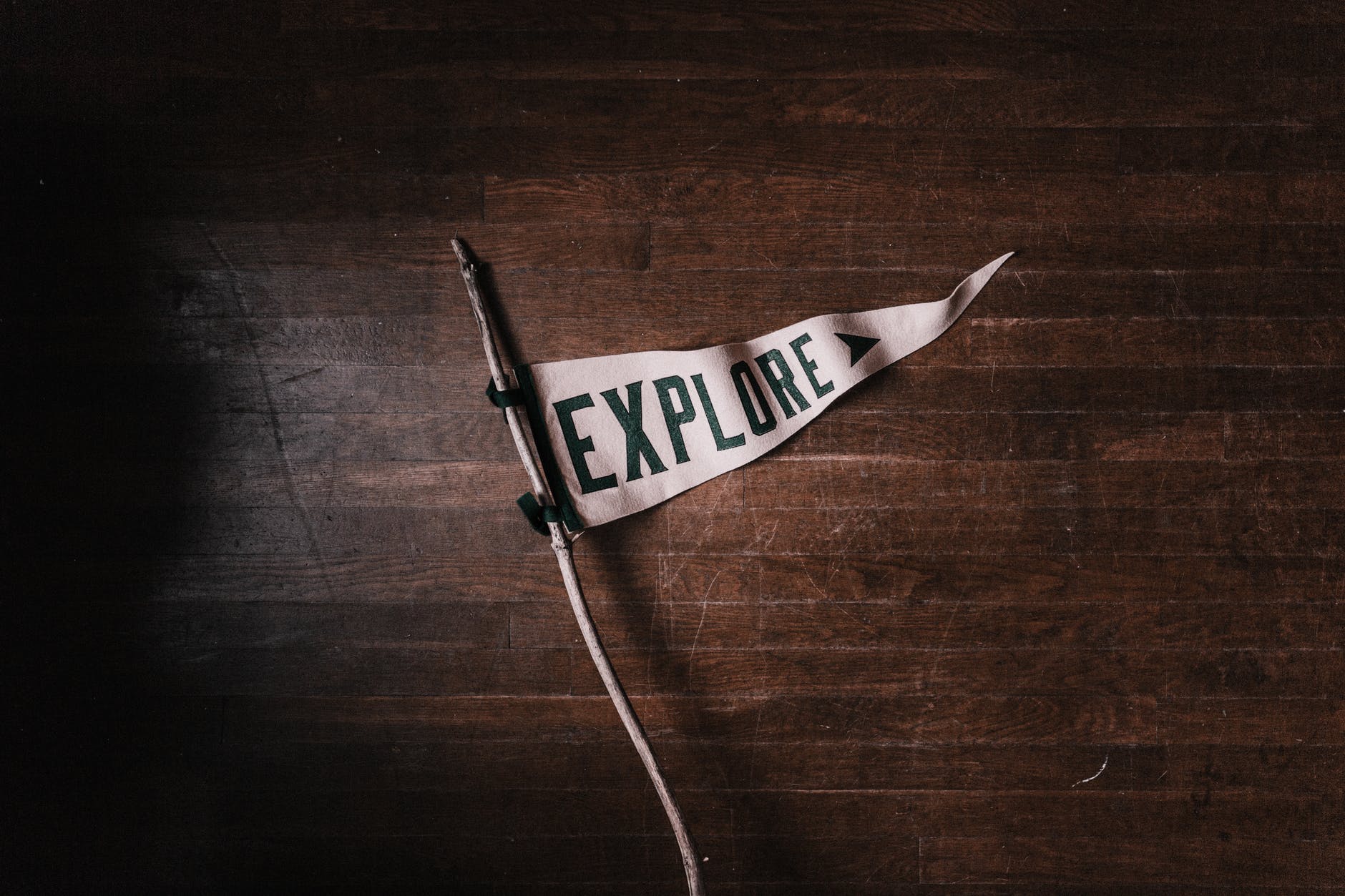 There is always a travel bug that lives inside all of us. And if you are an adventure lover then studying abroad is your cup of tea. Every country has its own culture, cuisine, and religions. You can be a part of this diverse culture. You can enjoy the capacitive beauty of all the wonders of nature. From the museum to the architecture, you can relish beauty while studying.
It Enhances Language Skills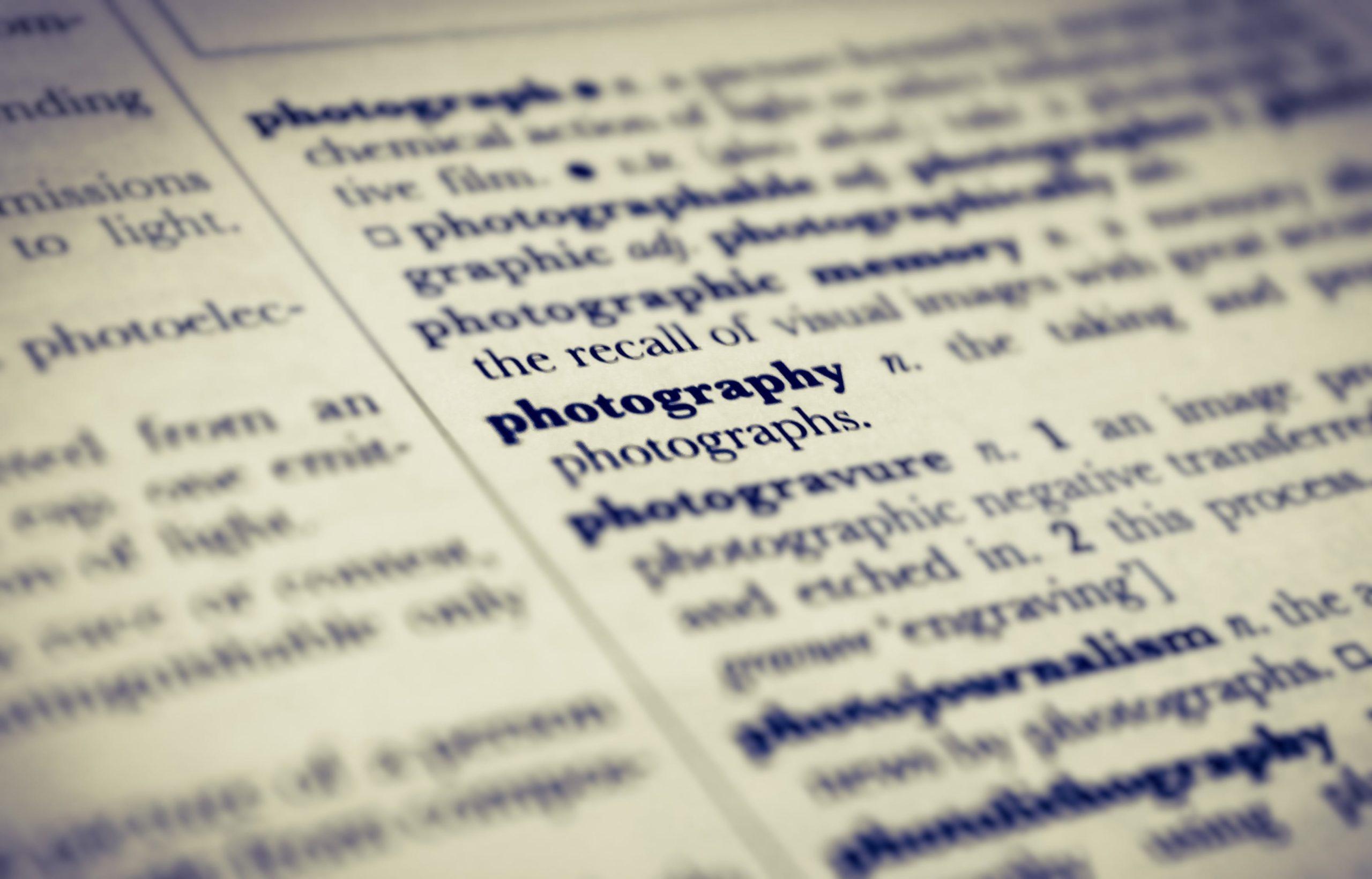 Studying abroad in a different country can reward you in many unexpected ways. Do you know? You can learn a completely different language just by speaking with the locals. Every culture has its own accent, studying outside will help you to pick their accent real quick.  
It Can Make You Responsible
Living with your parents In the comfort of your own house sounds relaxing. But actually, it is making you lazy and irresponsible. But when you decide to step your shoes out of your comfort zone your life will take a turn.  
While studying abroad, you have to be responsible for your choice and decisions. You'll lead an independent life by making your own money doing part time jobs there. This will enable you to conquer the competitive world. Studying abroad will let you control the steering of your life. 
It Offer You New Friends Circle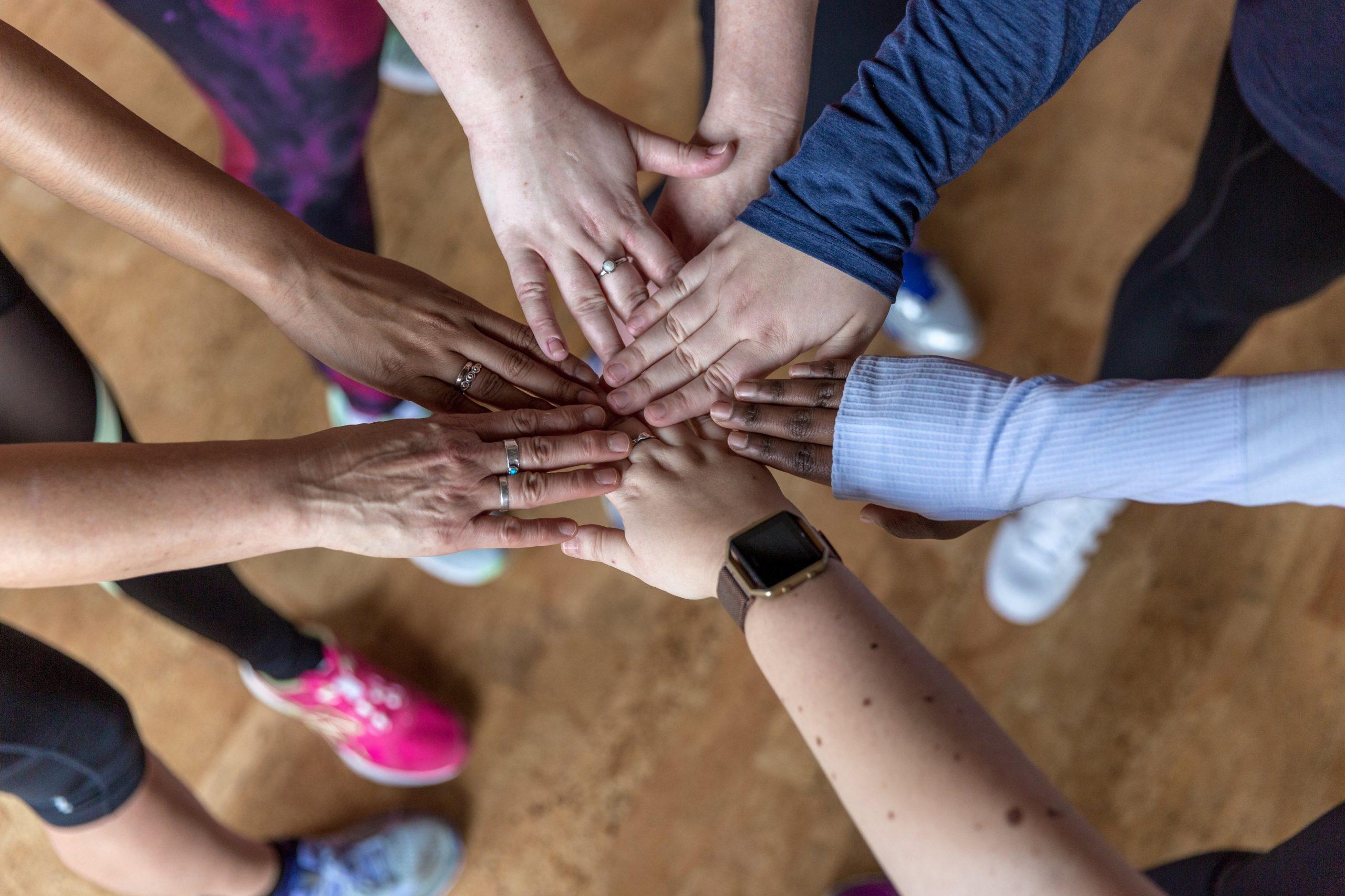 Starting your life in a new place is hard. You have to leave your old friends and family to study overseas.But you know what can make your stay in a new place awesome? It's a new friends' circle. In abroad you will meet with various people from different countries. 
Their culture will be different. Even they will speak differently. But they will give you the most remarkable memories to cherish after completing studies.

You Can Experience New Education Style
Benefits of studying abroad will introduce a completely different learning style. The colleges and universities abroad focus on providing practical knowledge. 
Their curriculum includes activities like dialogues exchange, class participation, on and off-campus experiences, etc. Who knows maybe these will unlock your inner potential to achieve something great. 
It Can Influence Your Personality
You are completely dependent on yourself abroad. The fast few months in a foreign country will be a nerve-wracking experience. But you know what, this is one of the benefits of studying abroad. You'll be able to face your fears. It will transform you into a confident person. 
Is It Beneficial For A Bright Career ?

After completing your degree you'll return home with lots of experience. Your perspective, confidence, knowledge, everything will reflect your experience. Needless to say, your value will increase overnight after retiring from abroad. You'll have a bright future and wide scope in your career. 
So, did you find these points convincing enough? If yes, then you can plan about studying abroad. But wait, before packing your bags here are some pro tips you must be aware of.
Your first pro tip will be not to overpack. Students tend to pack extra while moving to a different country. You may feel tensed about forgetting all the important things. So don't sweat it out and try to relax. If you forget to pack something you can purchase it. From clothes to notebook you can get it all from local shops. Make sure to pack your medicines cause you may not get the same brands outside.

Second tips for studying abroad will be to do proper research about student housing. The apartments, residents, and other facilities for accommodation are highly competitive. Do research online about various study programs. These programs will help you to find your perfect accommodation abroad.

The moment you set your foot abroad, you'll get multiple culture shocks. Whether the cars on the different side of the road or their food habits. So take help from local people, students or your roommates to know more about the culture. 
London A Place of Culture
Lots of students prefer London for their Higher Study. Studying abroad in London is profitable for students as they offer discounts for using public transportation. Not just transportation, there are numerous other discounts you can use while studying in London.
The weather in London is unpredictable. Be prepared for that. The local people beautifully embrace their unpredictable weather. Going for a walk in the streets and the park is normal even in cold or rain. So train yourself to adopt British Culture.

While studying in London you have to do a lot of things on your own. Your friend might be busy and exploring the city alone can be scary. The best thing about it, you will be a confident person for sure. 
Studying Abroad: Is It Worth The Hype ?
Studying overseas or especially studying abroad in London is worth the shot! The city holds breathtaking scenery with lots of places to explore. So if you are dreaming to study abroad, then follow these tips. Above all remember to be a part of every adventure while staying aboard. Also, there are other countries which can help you with your study. So, if you want to grab the opportunity then go ahead and fly in the sky.